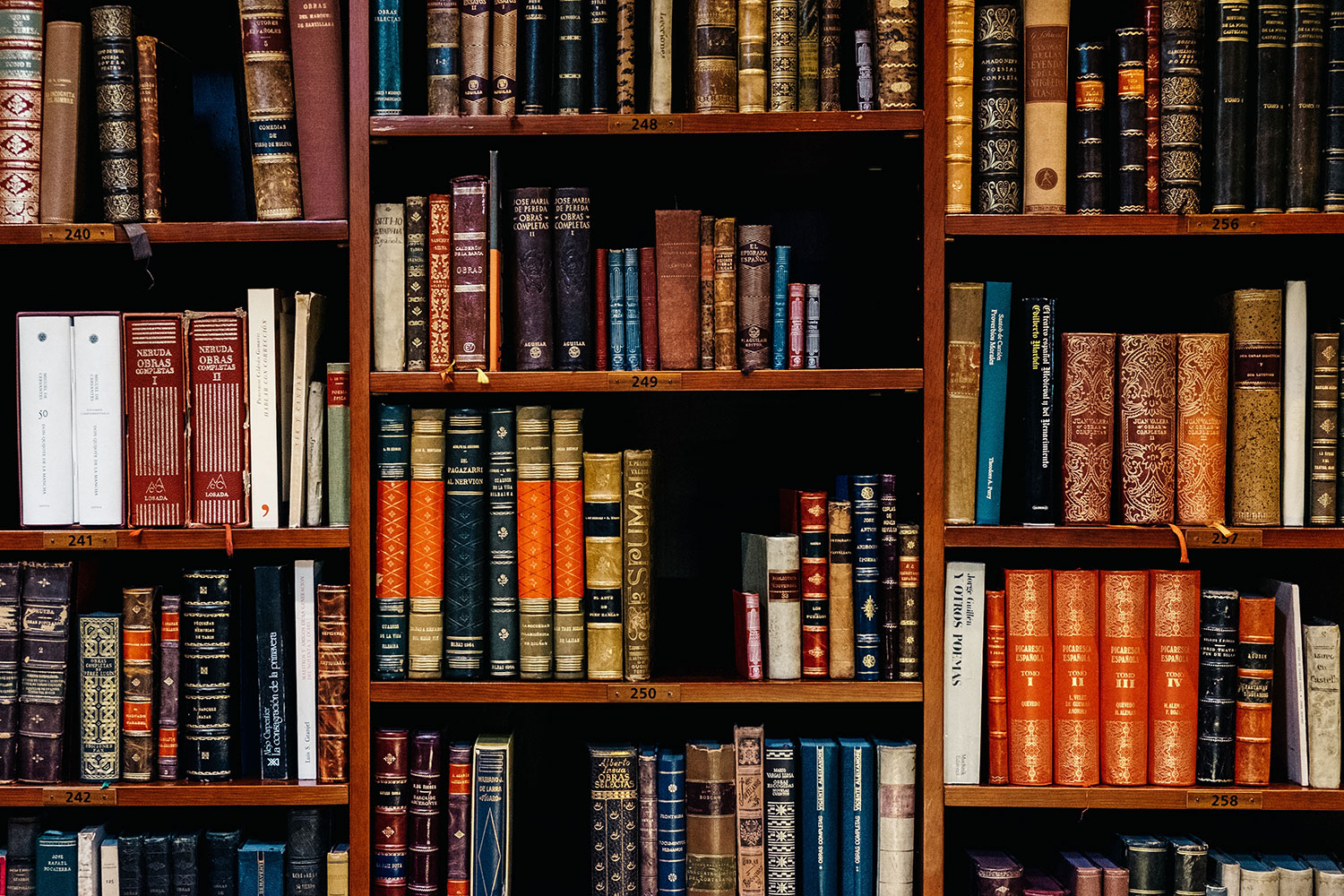 Privacy Policy for Tapestry Research website (v2.0)
Information
This is the Privacy Policy for www.tapestryresearch.com (the "Website" or the "Site"). We are committed to protecting and respecting your privacy, and have designed this policy to make it clear to you how we look after the information that you share with us, and what rights you have.
The Website is operated by Tapestry (Partners) Limited ("we", "us" or "our"). Trading as Tapestry Research, we are registered in England and Wales at 1-2 St Johns Path, Farringdon, London, EC1M 4DD. Our company number is 8455919. Our ICO registration number is ZA393866.
This policy sets out the basis on which any personal data we collect from you, or that you provide to us, will be processed by us. Please read the following carefully to understand our views and practices regarding your personal data and how we will treat it.
Any changes we make to this Privacy Policy in future will be posted on this page. This policy was last updated in October 2020
Privacy and data protection statement
In using and submitting forms on this Website you agree that Tapestry Research may use any personal data of yours that you supply through the forms. Tapestry Research respects your privacy and seeks to protect your personal data and privacy online. It is our intent to ensure confidentiality when you visit our Site. We may collect and store information obtained via the Site from visitors who voluntarily provide information in contacting us. However, please be assured that any personal information that you choose to submit via the internet – such as your name or address, will not be sold or passed on to mailing lists.
Personal information we may collect from you
We may collect and process the following personal information about you:
Information (such as your name, email address, postal address and telephone number) that you provide by completing forms on the Website, including subscribing to any service, uploading or submitting any material via the Website, or requesting any information;
Communications you send to us, for example to report a problem or to submit queries, concerns or comments regarding the Website or its content;
Technical information. This may include the Internet protocol (IP) address used to connect your computer to the Internet, browser type and version, time zone setting, browser plug-in types and versions, operating system and platform.
Information about your visit. This may include the full Uniform Resource Locators (URL), clickstream to, through and from our Site (including date and time), products you viewed or searched for, page response times, download errors, length of visits to certain pages, page interaction information (such as scrolling, clicks, and mouse-overs), methods used to browse away from the page, and any phone number used to call our helpdesk or social media handle used to connect with our customer service team.
Information from surveys, promotions and competitions that we may, from time to time, run on the Site, if you choose to respond to, or participate in, them. You are under no obligation to provide any such information. However, if you should choose to withhold requested information, we may not be able to provide you with certain services.
We may sometimes also work with third parties (including, for example, business partners, sub-contractors in technical analytics, and search information providers). Information on our trusted third parties can be obtained by contacting

[email protected]
Uses made of your personal information
We will use the personal information you provide in the 'Contact Us' section of the website to enable us to provide you with the answers, services and information which you have requested through the Site.
You can tell us not to contact you with information regarding our products and services, either at the point such information is collected on the website (by checking or un-checking the relevant box) or by contacting us at [email protected].
Public Forums
The Website may, from time to time, make blogs and/or other public forums available to its users. Any information that is disclosed in these areas becomes public information and you should exercise caution when using these and never disclose your personal information.
Security
We place great importance on the security of all personally identifiable information associated with our users. We have security measures in place to attempt to protect against the loss, misuse and alteration of personal information under our control. For example, our security and privacy policies are periodically reviewed and enhanced as necessary and only authorised personnel have access to personal information. Whilst we cannot ensure or guarantee that loss, misuse or alteration of information will never occur, we use all reasonable efforts to prevent it.
You should bear in mind that submission of information over the internet is never entirely secure. We cannot guarantee the security of information you submit via the Site whilst it is in transit over the internet and any such submission is at your own risk. It is advisable to close your browser when you have finished your user session to help ensure others do not access your personal information if you use a shared computer or a computer in a public place.
Storage of your information
Information that you submit via the Site is sent to and stored on secure servers located in the UK. This is necessary in order to process the information. By submitting information via the Site, you agree to this storing, processing and/or transfer.
How long we keep your personal data
We process personal data only for so long as is necessary for the purpose(s) for which it was originally collected, after which it will be deleted or archived except to the extent that it is necessary for us to continue to process it for the purpose of compliance with legal obligations to which we are subject or for another legitimate and lawful purpose.
Your rights
You have the right under certain circumstances:
to be provided with a copy of your personal data held by us;
to request the rectification or erasure of your personal data held by us;
to request that we restrict the processing of your personal data (while we verify or investigate your concerns with this information, for example);
to object to the further processing of your personal data;
to request that your provided personal data be moved to a third party;
to withdraw your consent (where the processing of your personal information by us is based on consent) without detriment at any time.
You can exercise the rights listed above at any time by contacting us at [email protected]. If your request or concern is not satisfactorily resolved by us, you may approach your local data protection authority, (see http://ec.europa.eu/justice/data-protection/bodies/authorities/index_en.html ).
External websites
This privacy policy only covers this Website. Any other websites which may be linked to our Website are subject to their own policy which may differ from ours.
Contacting us
Please submit any questions, concerns or comments you have about this privacy policy or any requests concerning your personal data by email to [email protected]. Alternatively, you can write to us at:
Data Protection Officer
Tapestry Research
1-2 St Johns Path
Farringdon
London
EC1M 4DD