Pandemic Profiles: Emerging from lockdown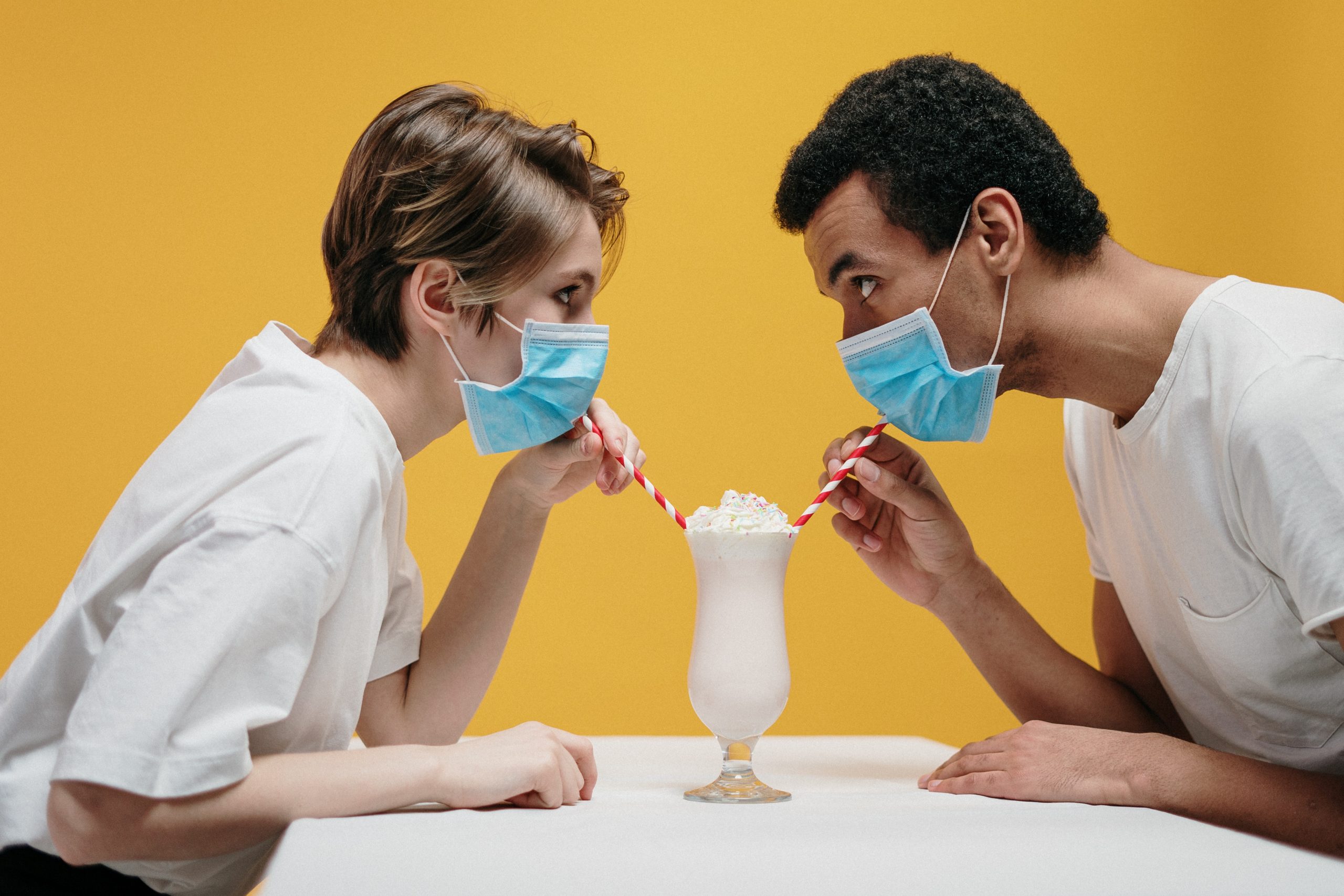 In April 2020, we identified four types of consumer based on how they were thinking,
feeling and acting in relation to the coronavirus pandemic. At the start of 2021 there
was still no escaping the pandemic and the grim reality of the highest death tolls yet,
but with vaccines rolling out in the UK at an impressive speed , and a roadmap out of
lockdown (including a date for beer gardens reopening!), there's now a glimmer of
hope of things returning to normal. But what does this mean for consumers' outlook?
Learn Form
The Form used to collect data about the learn resources