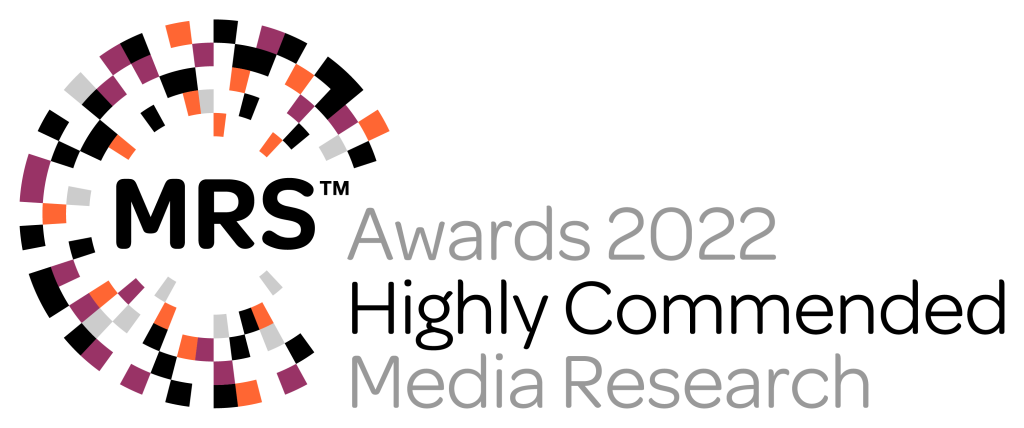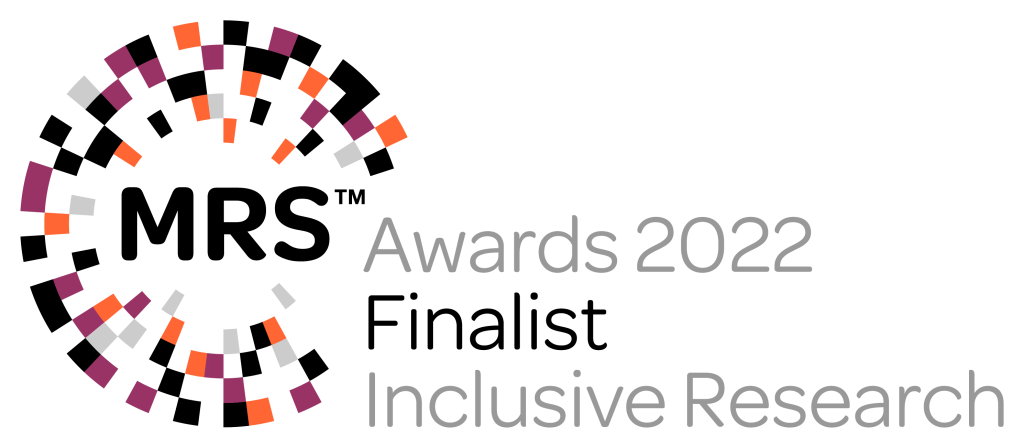 We had a fabulous time at the annual MRS Awards on Monday, great to be back at an in-person fancy black-tie do!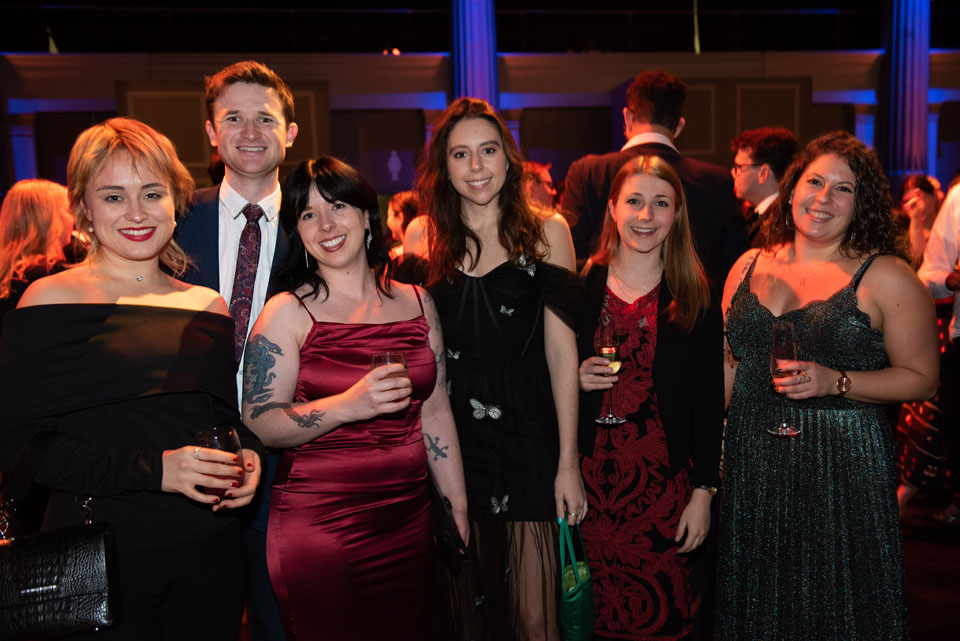 Delighted to be finalists for the Inclusive Research award with Channel 4 for placing a Mirror on the Industry. And our work with the Guardian on Perfect Podcast Planning won Highly Commended for the Media Research Award.
Celebrations all round!